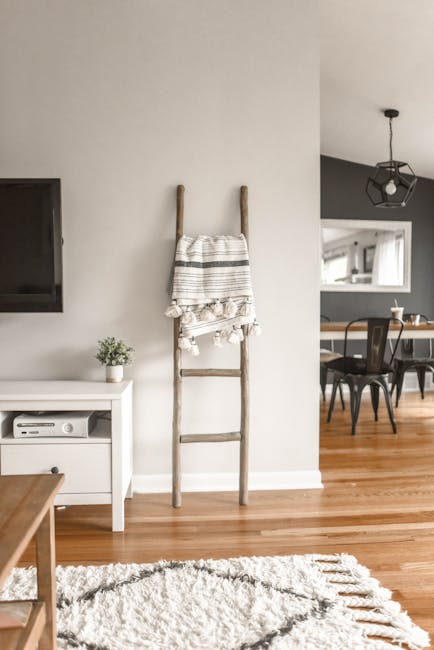 Top Office Hacks to Boost Productivity
The office is gradually becoming bigger and bigger by the day, the environment is moving at a faster pace and some might find it difficult to cope up with the faster work environment. Distractions are just around the corner and with an abundance of responsibilities, comes heavier workloads that affect one's productivity.
Getting used to the fast paced workplace and learning ways of how to effectively manage these bigger workloads are going to be the defining factor in whether or not you are going up the corporate ladder or god forbid being let go. Now, we will be learning more office tips and hacks that will greatly help in boosting your productivity to the max level.
List Key Objectives In The Morning
Mornings are a time where a lot of people are most likely to fall behind. Statistics say that one out of five Americans come to work late at least once in a week. Make it a habit to make a list of important tasks that you need to finish within the day every morning you go to work. Doing this gives you a clear view as to what you will be accomplishing that day.
Schedule Email Checking Times
Organization is the key to productivity. If you don't plan ahead and organize your day, there is a huge risk that you will get distracted and waste precious time. One big workplace distraction is email. Emails are abundant in information ranging from the the important to the useless spam. To minimize distractions, it is wise to plan out and set aside certain off times during the day to specifically check emails.
The Two Minute Rule
Incorporating the two minute rule into your work ethic is a good way of finishing easy tasks without ruining your flow. The rule says that if the task at hand can be finished in under two minutes or less then you go and do it immediately. This will allow you to finish small tasks without affecting the flow of a bigger project as opposed to letting it pile up and end up needing a day to complete.
Listen To Some Music
To help you in drowning out office noise, play some music to get you into the rhythm, relax, and overall help you run the day. A good playlist for working can help you stay focused and can brighten up those days when you are feeling blue.
Save Time By Making Templates
Office life can be described as monotonous and repetitive, you often find yourself doing the same task over and over with a slight variation on the name. A good way to break this repetition of work is by making templates to prevent you from working the same task over and over again each day.